luxury
Our halls
A combination of luxurious event spaces with immaculate service and exquisite catering to celebrate your events that will be effortless and unforgettable. Our highly dedicated professional team will ensure the events and meetings are carried out better than your expectations.
Victoria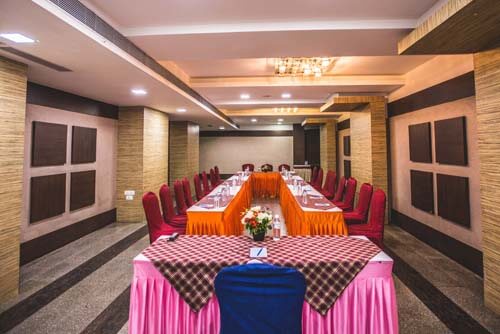 Victoria
we give the space, style and customized administration that you need and anticipate.
Oasis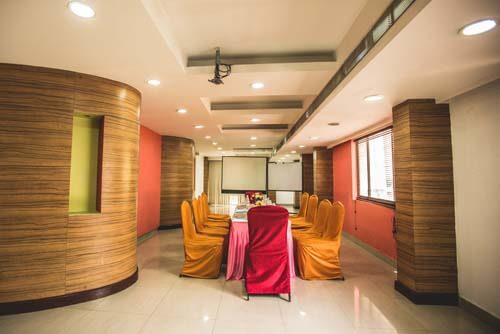 Oasis
If you're concerned about the locality of the venue, or food choices available, or arrangements of the hall, leave all the things to us.
Orchid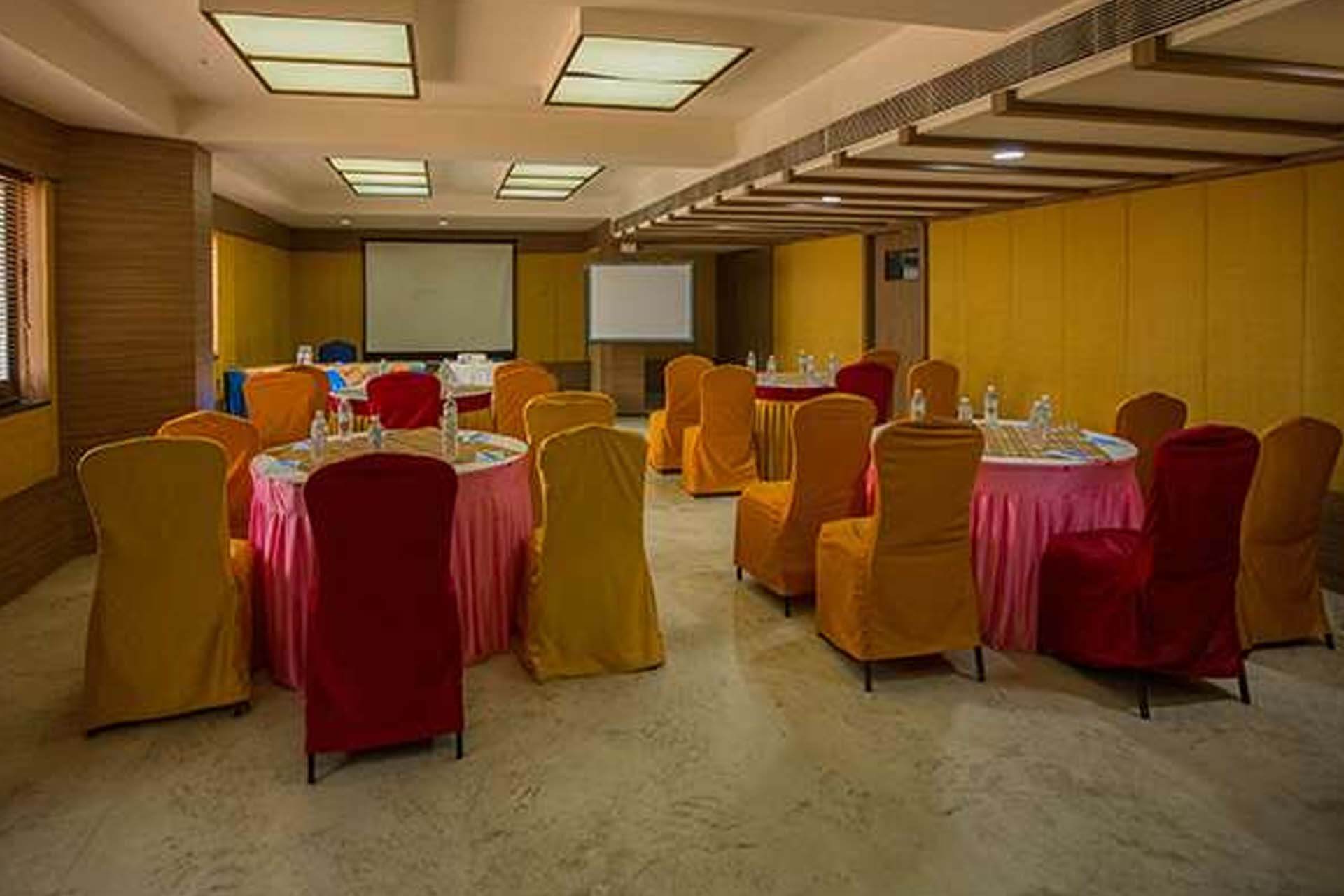 Orchid
Its restrictive banquet space is most appropriate for social capacities like engagement, birthday parties and corporate meetings.
Gulmohar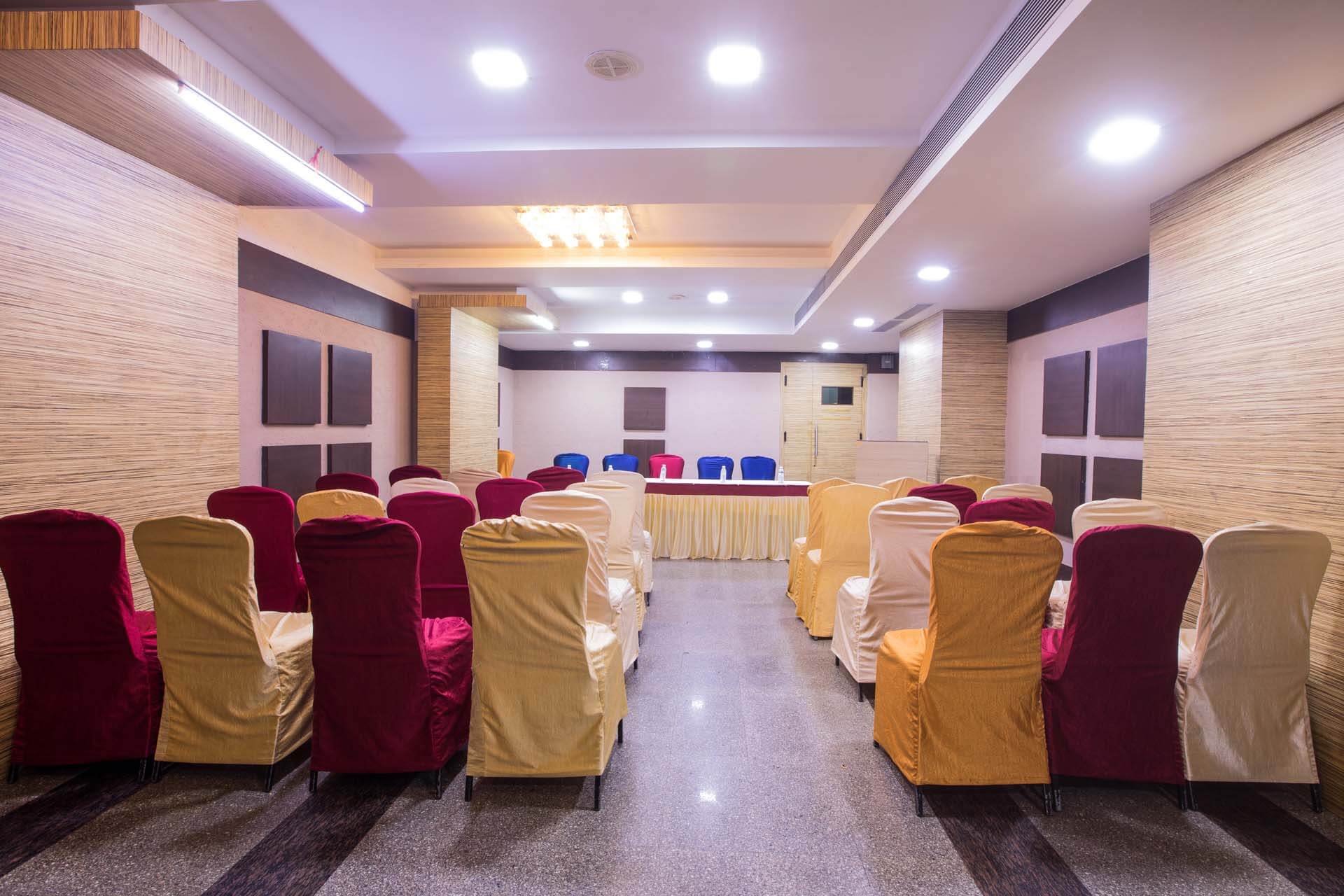 Gulmohar
On the off chance that you have anticipated an ideal and compact event with not in excess of 50 visitors, at that point this is the one for you.
Banian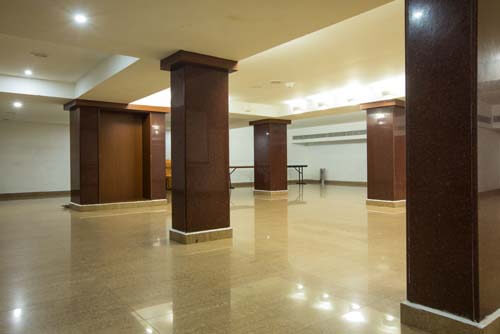 Banian
A smooth and contemporary Chennai banquet hall. Most suited to have capacities, events and weddings
Lotus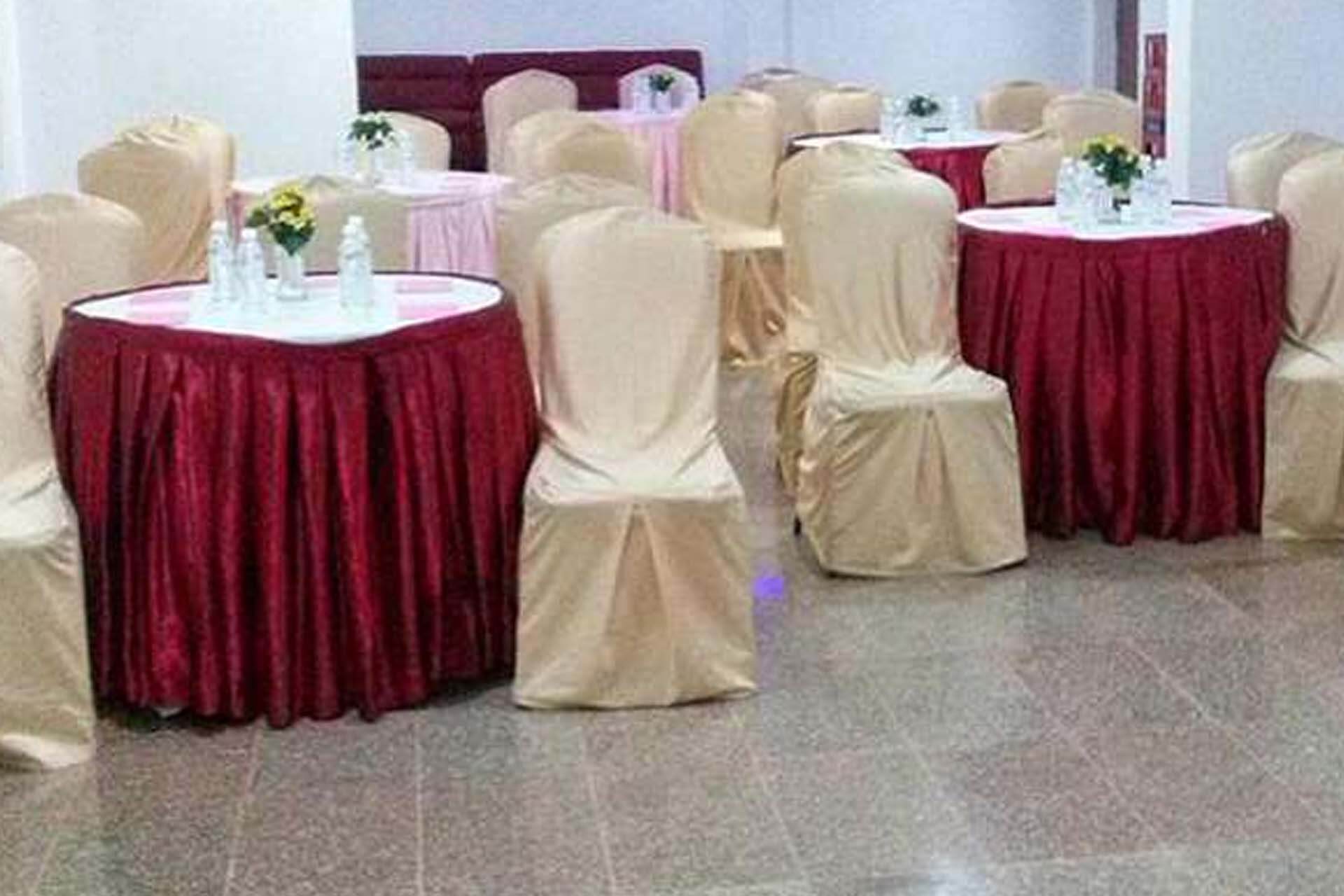 Lotus
Seating up to 120 visitors in a flawlessly auditorium this meeting space is likewise separable into 2 singular spaces for cozier events.
Maple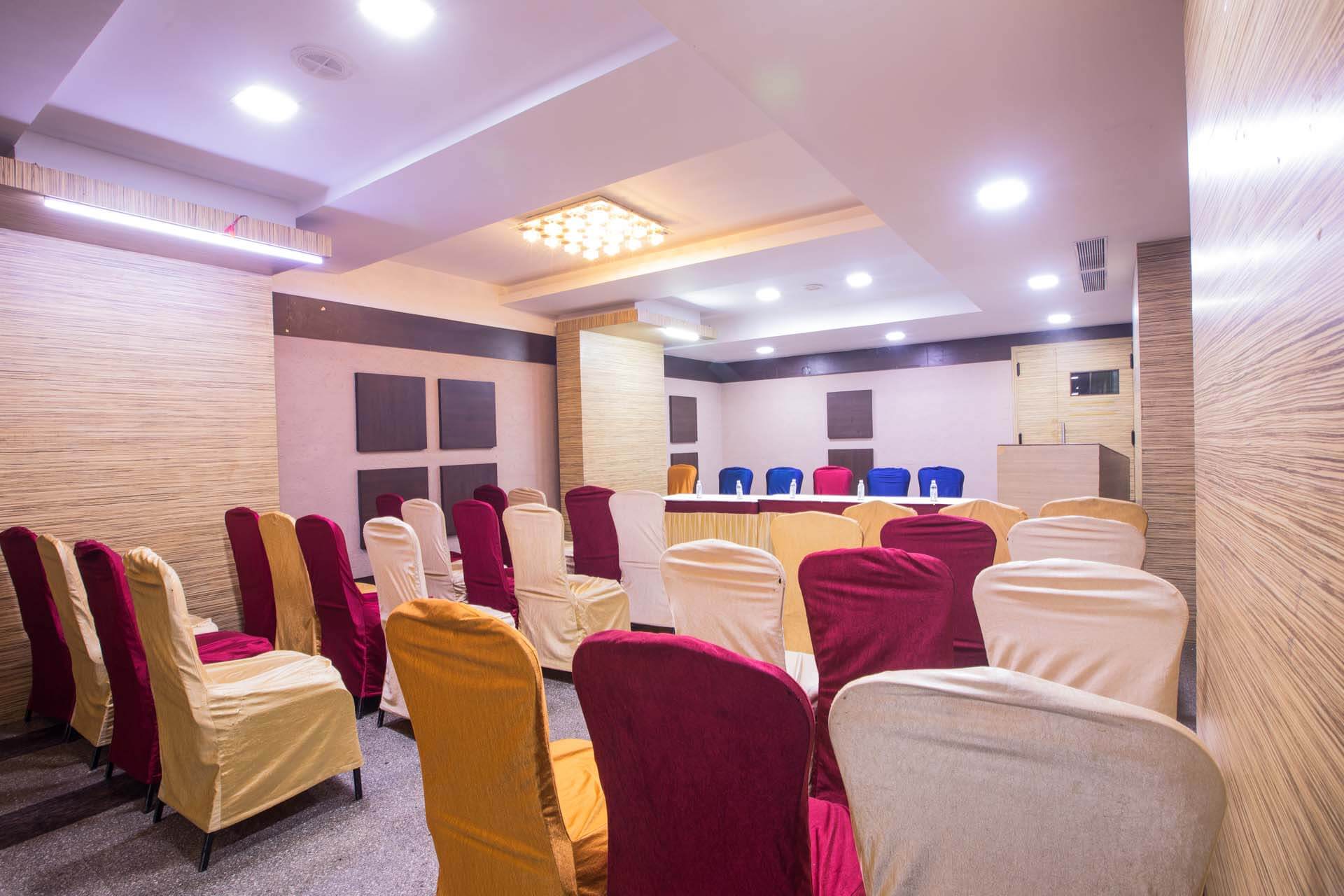 Maple
Perfect for gatherings searching for an elite setting including present modern technology and private furnishings.